---
---
Features:

 Made of high-quality materials, it is very durable.
Ergonomic design for a comfortable and enjoyable gaming experience.
Built-in wireless Bluetooth 3.0, can support the operation distance control within the range of 2~10 meters.
Built-in lithium battery can be used for 40 hours after charging, safe and stable.
Flexibility, precision, comfort, and ease of control. Compact and portable.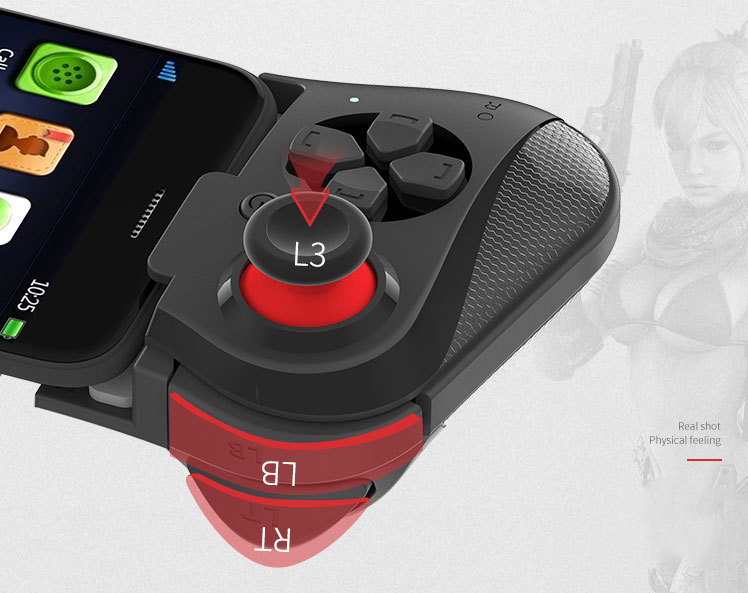 ---